To infinity and beyond! Satellite services comes of age.
by Steve Critchlow, Group Managing Director, on 10-Aug-2021 13:13:10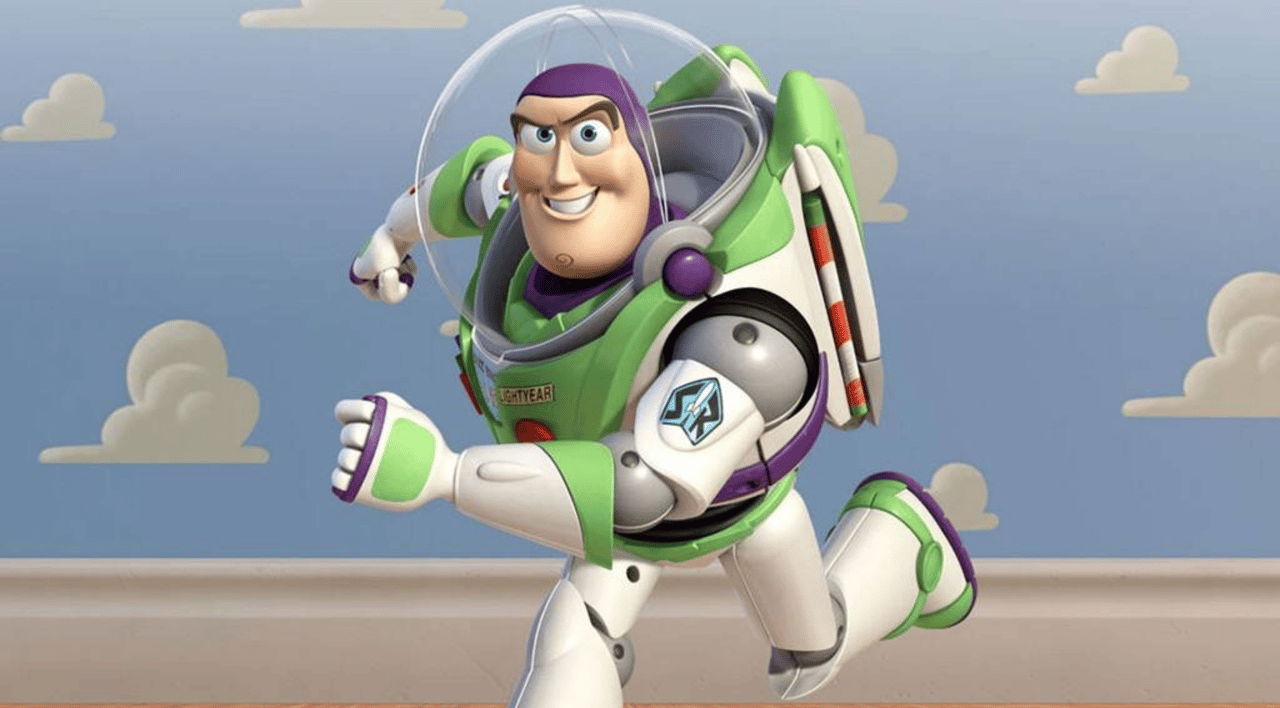 Credit: Disney
The efforts of Richard Branson's and Jeff Bezos' recent journeys to the edge of space have captured everyone's attention.

So did Buzz Lightyear when my kids were young.

That's because space is cool.
And because space is cool, by extension, satellite technology has been considered pretty cool too (indeed modern life would simply not exist without it).

So, while satellite imagery services have never really had an "image" problem, they have suffered greatly from an "imagery and usability" problem.

For many geospatial experts, satellite technology has been a source of great frustration over the years, seeing so much potential there, but knowing that all that potential probably couldn't be fully realised until next generation optics (and supporting technology) came on-stream.

Added to this frustration was the knowledge that if you didn't have serious in-house expertise, as well as the required (and expensive) hardware/software, then any real-world business applications were largely out of reach for most organisations.

Quite simply, these limitations meant it just wasn't ready for mainstream use and subsequently, satellite imagery technology was never really adopted at the scale that it was initially predicted it would be. Yes, it was cool technology. Yes, you could see that the potential applications for its use were massive – but only if/when the technology was a little more advanced, affordable, and accessible.

Well, that was then.

Today is really quite a different story. Satellite imagery services have categorically come of age. Almost every industry sector will benefit from satellite imagery and its derived data, whether it is agriculture, energy, fisheries, telecommunications, planning and development, environmental, national security, or insurance.
Satellite services and derived data come of age
Cloud computing and flexible new business models around the licenses for software and data make it easier than ever to access satellite imagery in a timely and automated manner via web-based subscription services.

In addition, advances in artificial intelligence (AI) and machine learning mean that almost anyone can take advantage of the extremely large record of satellite imagery and its ever-growing catalogue of derived data.

Today's satellite imagery (along with its associated multi- and hyper-spectral capabilities) now enables users to quickly and easily visualise and monitor change, as well as determine and distinguish between material features on the surface of the earth. Technological advances have also increased the scope of existing data (both current and historic) to allow users to solve complex business problems.
Critchlow Geospatial: Your one-stop-shop for satellite services technology for real-world applications
Critchlow is at the forefront of bringing this next generation technology to New Zealand and is essentially your "one-stop-shop" for satellite services. We've partnered with three of the world's leading providers to ensure that we can provide our customers with the most comprehensive range of satellite services available today.

Now more than ever New Zealand needs to be growing innovative industries and improving productivity across all sectors and activities. Leveraging the new generation of affordable, powerful, and accessible satellite services will help NZ Inc. do just that.

Satellite imagery services has really come of age and seeing the potential of this technology being fully realised for mainstream commercial applications is truly exciting.

It also means that there is no time like now for New Zealand businesses and organisations to fully adopt this technology to take innovation and productivity to the next level.
Seeing the bigger picture with satellite imagery – a case study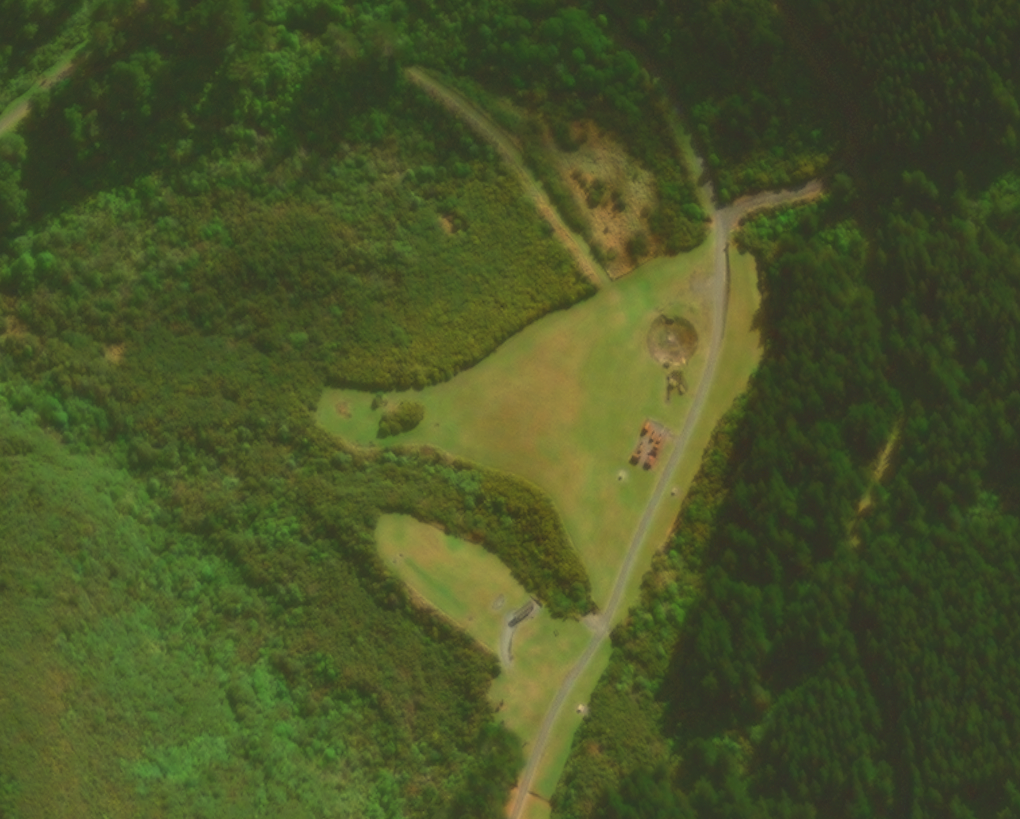 Credit: GeoEye-1, Remutaka Rail Trail, New Zealand, 50cm resolution, 7 April 2021
The Greater Wellington Regional Council (GWRC) is an excellent example of an innovation-focused organisation taking full advantage of the ready accessibility and advanced capabilities of today's satellite technology.

Critchlow Geospatial and Maxar are helping GWRC to really see the bigger picture and improve outcomes. With its SecureWatch® subscription, GRWC monitors change over time (and across a multitude of dynamic environments) with the latest satellite imagery and technology.

You can learn more by reading the case study here.
When timing is crucial
Recently, Critchlow Geospatial joined the Capella Space partner network so that we can provide our New Zealand customers with synthetic aperture radar (SAR) data. What attracts people to SAR is that the data is incredibly detailed empowering users to detect and map small objects with high accuracy.

Since SAR can penetrate clouds, fog, smog, darkness, and smoke, Capella can be tasked to collect images any time of day or night. To illustrate what's possible, we requested a tasked image of Whakaari/White Island which is typically shrouded in vapor. Talk about detail! This image was taken at 10 o'clock at night from 500 km away. You can see right into the crater. You can see the walking trails. You can also see the visiting boat at the top centre of the image.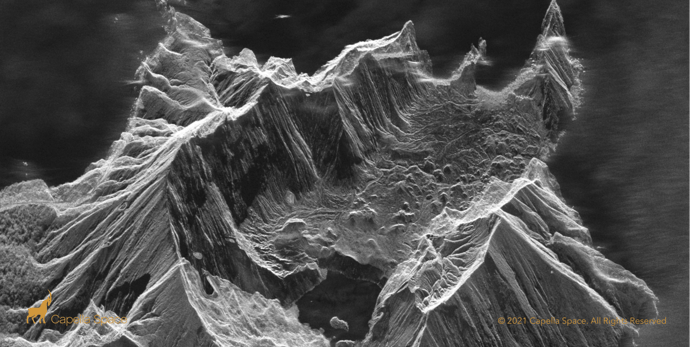 Credit: Capella-Radar-3, Whakaari/White Island, New Zealand, 24 June 2021, 10:00 pm NZT
To contrast, here's a photo after the 2019 eruption.
Credit: NZME
This capability is yours for the (t)asking
Both Maxar and Capella have configured their services so that they're responsive and much of the process to request and acquire images is under the customer's control.

Yes, space is cool and so is satellite technology … and our partners, Maxar, Capella, and Head Aerospace are going above and beyond (pun intended) to meet usability and accessibility expectations.

If you suspect that this technology would be useful for your organisation, please get in touch. We'd love to chat and show you some very cool stuff indeed.