Two-day turnaround for earth observation satellite data
by William Tilsley, Imagery Specialist, on 16-Dec-2021 14:20:46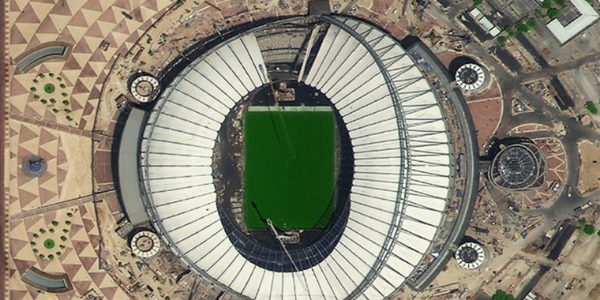 SpaceWill joins Critchlow Geospatial's Satellite Services one-stop-shop
If you've been following our journey, you will have noticed that, over the past year or so, Critchlow Geospatial has been building a purposefully curated portfolio of satellite services providers that are able to meet the varied needs of New Zealand government and business sectors. Our goal is to help our customers acquire the type of imagery they need, when they need it and so, I'm pleased to announce our partnership with SpaceWill.
The question of turnaround time for access to imagery comes up time and again in our conversations with customers, so SpaceWill, who offers a 2-day turnaround, fulfils this need.
SpaceWill Info. Co, Ltd. is a leading provider of earth observation satellite data and geospatial information services and is the major distributor of SuperView-1 (SV-1), a Very High Resolution (VHR) commercial imaging satellite constellation.
This constellation is comprised of 4 identical SV-1 satellites. These SV-1 satellites have a 12 km swath and collect 0.5m panchromatic and 2.0m multispectral Ground Sampling Distance data. SpaceWill offers 4 collection modes: long strip, multi-strip, multi-point and stereoscopic collections.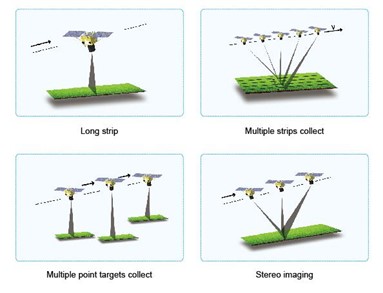 Credit: SpaceWill
If the quick turnaround wasn't compelling enough, cast your eye on the exquisite detail in this image of the Khalifa International Stadium, one of the venues for next year's FIFA World Cup in Qatar.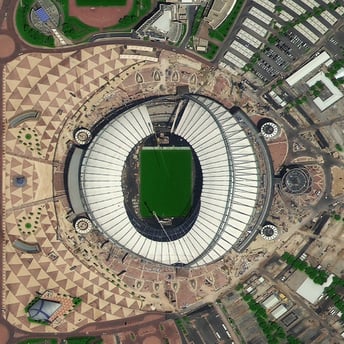 Credit: SpaceWill SV-1
If a 2-day turnaround is a timeframe that would make a difference in your ability to plan and respond, please get in touch. Let's explore how SpaceWill could be a benefit to your organisation.