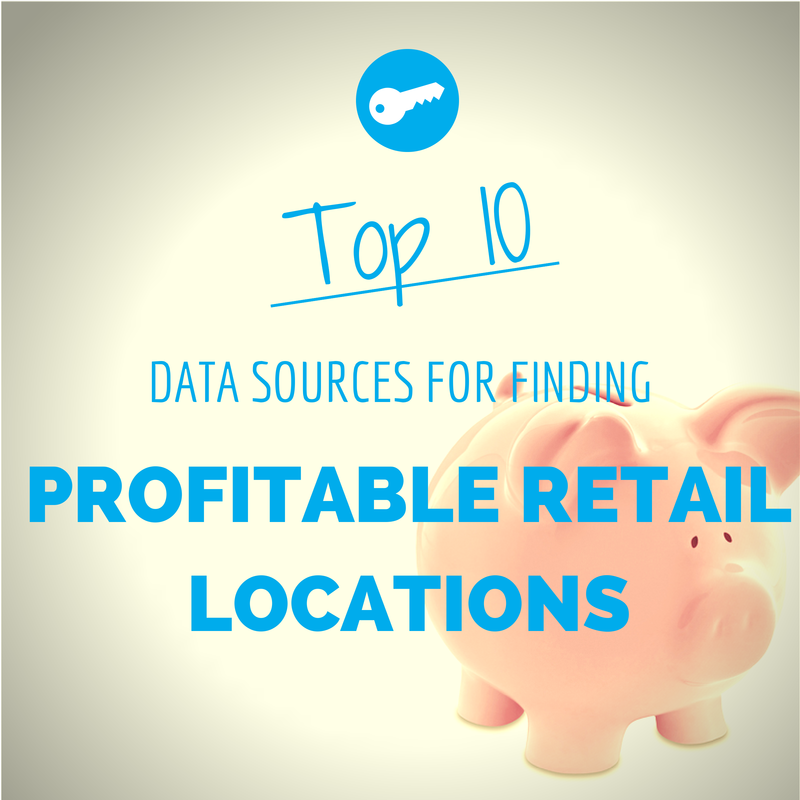 Why is good data so important?
To identify profitable retail locations, acquiring customer and target market data is essential. It is estimated that over 80% of collected data has a location component. However, this data has to be accurate and up-to-date in order to get the best results from Location Intelligence software.
You need to be careful when using data with a location component as common data quality issues can occur. For example, when a customer moves location this can trigger a duplicate customer record, instead of a modifying an existing customer record. Knowing that more than 49% of the New Zealand population had lived in a different dwelling as that at the time of the 2013 Census during prior five years, this is no trivial scenario.