Whispir have announced that major product updates are on the way - as of Friday, 29 June there will be a number of enhancements added to the user interface, making it easier to navigate and plan communications. On top of that, there's also the addition of powerful new messaging capabilities and a clever new Template Studio components.
Say hello to Brenner.
Whispir have named this impressive release "Brenner", after the picture perfect mountain pass between the Italian and Austrian alps.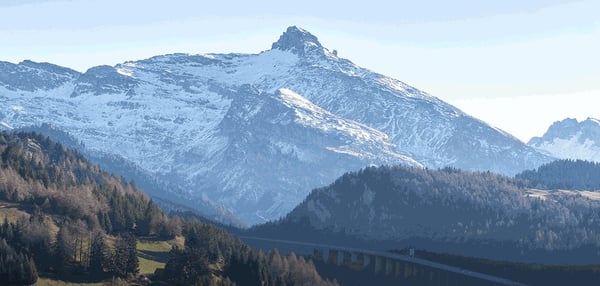 The Brenner Pass has safely guided voyagers and messengers since ancient Roman times, and there's a nice symmetry between this and how the Whispir platform works. The features in this release will help improve your Whispir experience and in turn aid you in better communicating with your customers, stakeholders and communities.
What's new?
There's over 60 individual Template Studio components, from picture carousels to feedback sliders. Each of these fantastic new components have been completely reauthored in the latest cross browser compliant HTML5 and Javascript.

An example of the new template components
This includes the Global Styling Tool which allows you to set your corporate branding in one place and then cascade it across all of your new Rich Templates.

An example of the new template components
You'll also find a refreshed main menu interface and upgraded navigation in Rich Message Studio to make it easier for you to find what you need and create professional looking messages quickly.
And on top of all this, Whispir have introduced a new help bot that will walk you through all you need to know about the latest changes and answer your question in real-time!
Want to find out more about Whispir and how it can benefit your business? Take a look at it in more detail here.