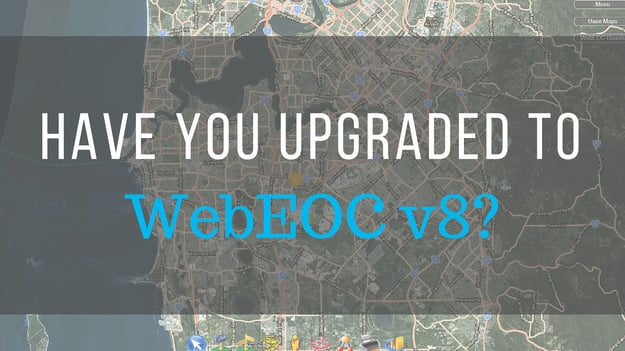 As we (hopefully) near the end of the busy period for emergency services across New Zealand and Australia, it's a great time to upgrade to the latest version of WebEOC.
Simply put, WebEOC v8 is the largest release ever - it's not simply another version, it's an entirely new WebEOC.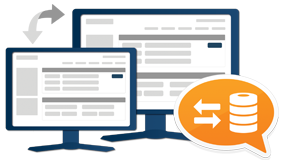 How?
The user interface has been completely updated and remodelled, offering up a modern, simplistic layout. And what does that mean for you? Better visibility into all events, plus added support for your incident response initiatives. Access to integral information and notifications has been improved and user experience is a dream with enhanced workflows, status board functionality, tools, and mobile compatibility. In a nutsell, welcome to a WebEOC platform that's bigger and better.
Three years in the making, the Intermedix team worked thousands of hours, consulted with a range of different clients, and utilised a wide array of resources to make this version the best yet. And we can vouch for that.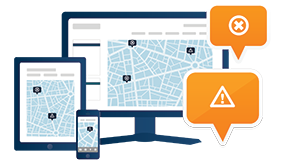 As always, we're here to make things easy, so when you're ready to upgrade we can do it all for you, setting up a separate test environment where you can preview all changes without any compromise to your current environment, before switching across to the new version. No issues, no stress, no time wasted on your part.
So don't you think it's about time you upgraded?
Want to take a closer look at what's new in WebEOC v8? You can take a look at the specs here.