Optimise deliveries with location intelligence and geospatial data
by Steve Critchlow, Group Managing Director, on 03-Jun-2020 13:33:57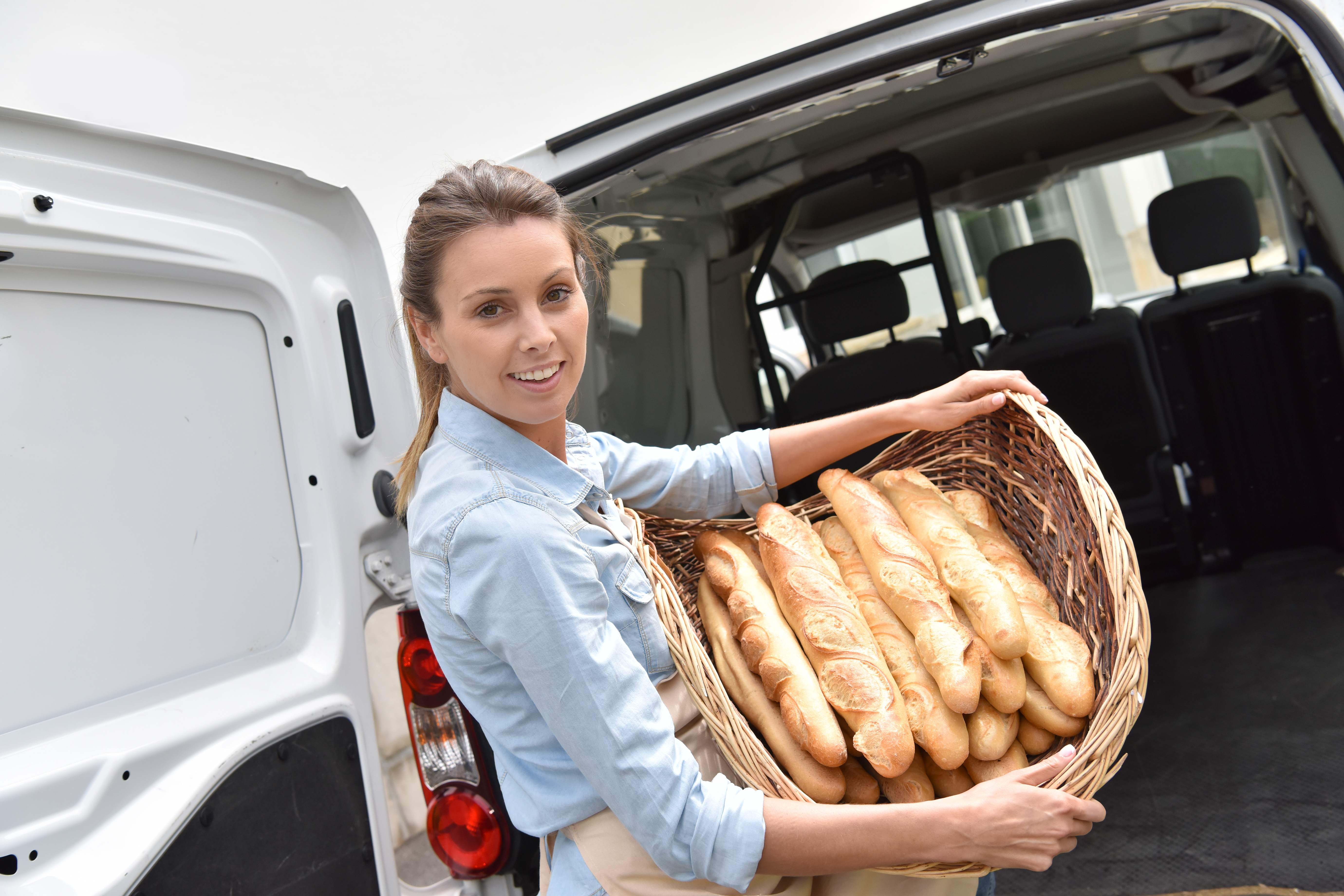 The outbreak of Covid-19 has seen organisations worldwide having to swiftly adapt to a new way of doing business. While for some that meant working remotely, for others, it meant the addition of a delivery service to their business model. From restaurants to retail, the 'new normal' has meant an increasing amount of sales are conducted online, with goods being delivered door-to-door instead of purchased at the bricks-and-mortar locations.
During the Level 4 lockdown in New Zealand, four weeks' worth of purchasing was effectively frozen, which meant a surge in deliveries when the country went to Level 3. This huge increase in demand overwhelmed courier companies across New Zealand, and that demand is expected to stay high even as we move down the levels. This is partly because of backlog, but it's also due to the realisation that businesses are benefitting from having a delivery service and intend to continue providing it. This means that courier companies are scaling up capacity accordingly with new franchises, as well as attracting drivers to Uber-like transport networks.
And there are businesses that aren't outsourcing their delivery service; restaurateurs are getting behind the wheel themselves, or they're hiring staff and buying vehicles to keep up with the increase in demand for goods and services deliveries. This has presented new challenges, because as any Uber or taxi driver will tell you, getting the address right every time while navigating unfamiliar areas is not always easy. But for business owners to thrive and continue to grow, offering a delivery service means harnessing technology to make sure that deliveries are always accurate and timely.
That's where we come in. Critchlow Geospatial offers location intelligence and geospatial data solutions that meet the logistical challenges of a delivery service. For example, Smart Routing for Small Business is a web-based route optimisation tool, aimed at improving direct-to-consumer delivery accuracy and timeliness. It's a location intelligence solution that automatically generates the optimal route design, so you or your drivers don't waste time by arriving at the wrong address or searching for an incorrect address. If you've added a delivery service to your business, Smart Routing for Small Business will enable you to:
Instantly validate and/or correct addresses. Smart Routing for Small Business automatically validates address data that may have been incorrectly recorded manually over the phone or on an online form.
Easily set timeframe for deliveries; even if this changes on a day-to-day basis.
Confidently fit in new delivery customers to existing runs to increase top-line revenue and bottom-line profit.
It is easy to use, enabling operations to optimise delivery routes immediately, without the need for a lengthy training and implementation process.
And it's just one of the many location intelligence solutions we offer, including Smart Routing for organisations that have fleets of vehicles and more complex route optimisation requirements (e.g. left-hand pickups).
We provide the means for New Zealand businesses to make better decisions through the use of location-based technology solutions and capabilities such as, address validation and geocoding, geospatial data and spatial analytics. So if your business has expanded to include deliveries of packages, food, and retail products, it's time you talked to Critchlow Geospatial so that our smart routing solutions and road network and address data can help your business not only survive Covid-19, but to grow and thrive beyond it.
We'd love to discuss with you how our geospatial and location intelligence solutions could help your business optimise deliveries, so get in touch and we'll get started.