A national view of New Zealand for emergency planners and responders
by Steve Critchlow, Group Managing Director, on 10-Oct-2019 15:52:10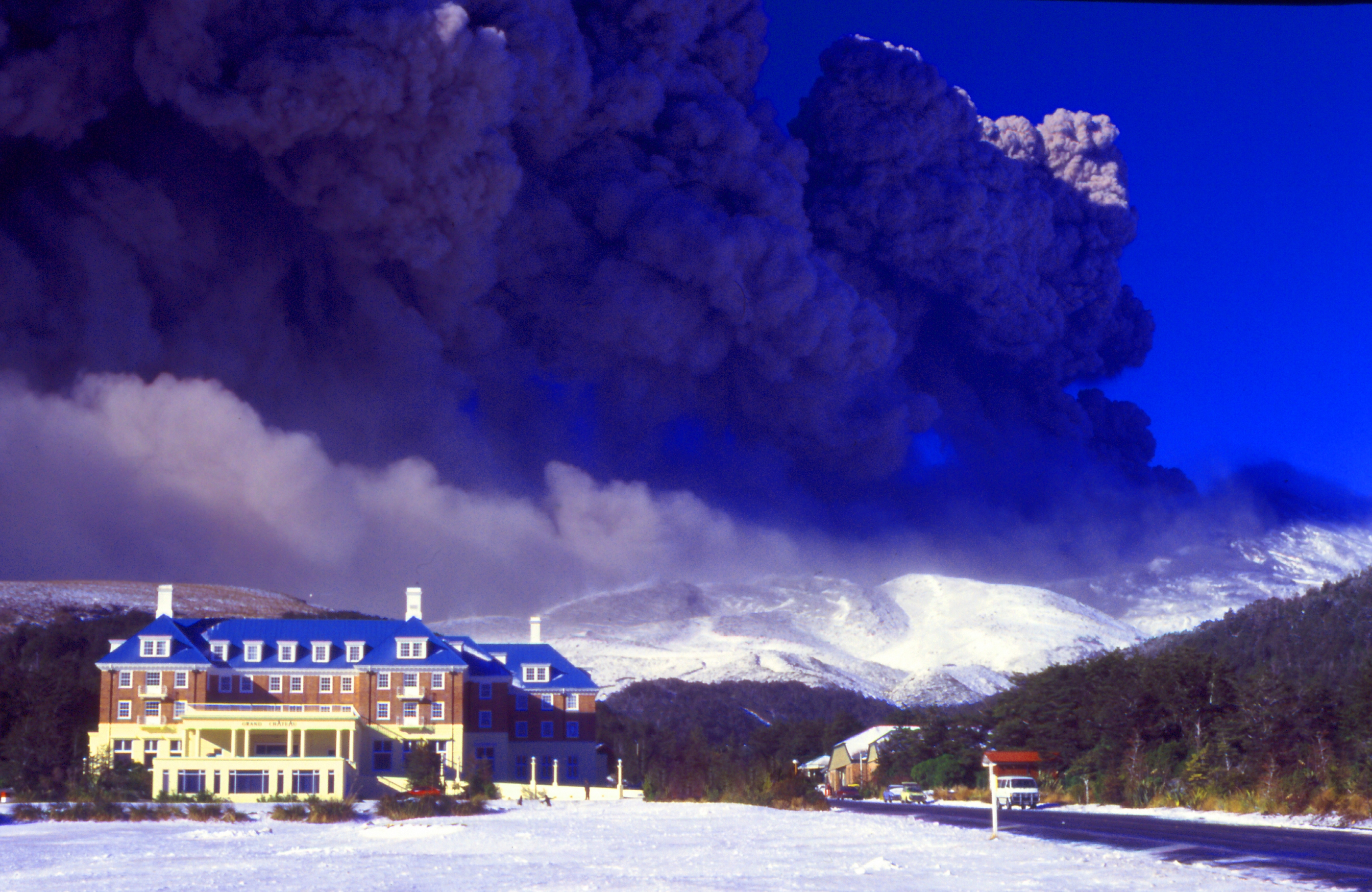 As much as we don't like to think of them, disasters and hazardous events do happen. If one were to occur, could you quickly find the critical location intelligence you need to formulate an effective response?
The ability to respond is often constrained when one region of New Zealand has experienced a sudden event, and you, based in another region, have been assigned to support the response team in the impacted area.
How would you gather baseline information, such as:
The number of people who may be impacted (estimated population of "Fire Suburbs", and occupancy figures);
The number of vulnerable people who may be affected (e.g. school roll numbers; number of residents in retirement villages);
The location of public services (hospitals, emergency services, civil defence centres, community emergency hubs);
The names and locations of rest homes and early childhood centres;
The types and locations of other services (fuel supplies, supermarkets, medical centres, retail centres, holiday parks and campgrounds, SPCA's);
The locations and capacities of shelter and evacuation facilities (e.g. major event centres); and
The locations of built infrastructure, such as wind farms, power stations, water treatment plants and cell towers.
The solution is the NationalMap Emergency Management Basemap, a consistent and authoritative national view, available at no cost.
The NationalMap Emergency Management Basemap is an OGC-compliant Web Map Service and works in all GIS and spatial viewers. It's available for non-commercial use and doesn't require data or software licensing.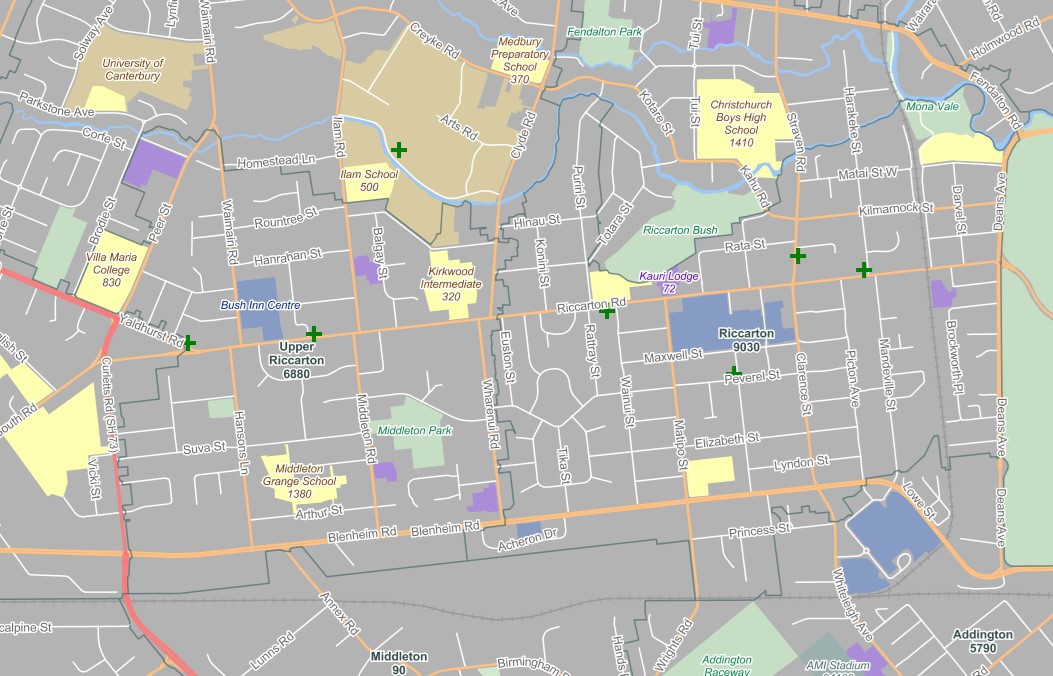 We've collated this reference information specifically for New Zealand's Emergency Planners and Responders, to give you rapid access to the vital information you need, when you need it. It's available here and from data.govt.nz.
At NationalMap, we're passionate about location intelligence, and we're passionate about New Zealand's resiliency.
If you have any questions about the NationalMap Emergency Management Basemap, don't hesitate to get in touch.