Introducing New Zealand's first nationally-standardised Emergency Management Basemap.
by Steve Critchlow, Group Managing Director, on 05-Apr-2018 14:14:29
As a part of the NZGIS4EM community, lately my attention has been on how our organisation can make a difference to emergency managers and services in New Zealand by utilising geospatial data.
It soon became clear to me that the data these teams and organisations needed was something that we already had and have been supplying to our customers for many years.
So, we did some research on what datasets were of the highest priority to emergency managers and teams throughout NZ and, using one of the NationalMap basemaps, created the EM Basemap.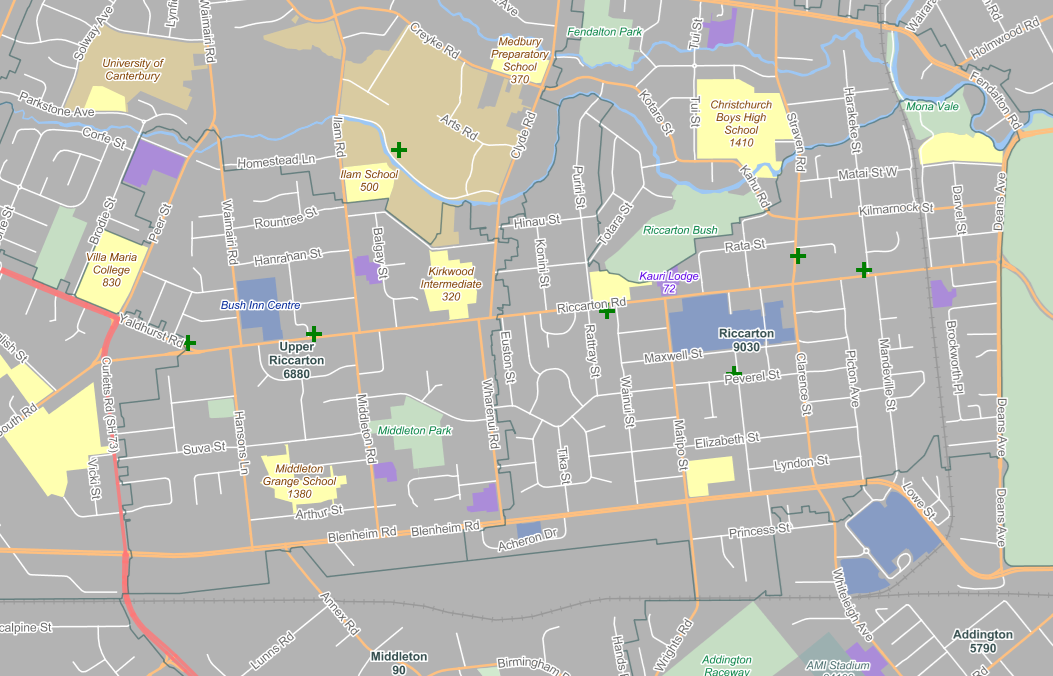 The EM Basemap is available via WMS and provides vital data (and there's more on the way) that's immediately accessible, up-to-date and standardised across the whole of NZ.
The benefits, we believe, are huge.
As a WMS, there's no licensing issues. Simply implement the EM Basemap in your GIS and there you have it. There's no cost attached for non-commercial use, either.
Because the Basemap is nationally-standardised, there's no discrepancy between urban and rural areas - the quality and coverage of the data is the same, whether it be central Auckland or the outskirts of Timaru.
This also means that, for any external responders who aren't familiar with the location they're stepping into, the data they're seeing is uniform, easy to read and detailed.
We currently have approximate population and occupancy figures for:
"Fire Suburbs"
Territorial Authorities
Hospitals (Private and Public, with A&E facilities uniquely symbolised)
Schools
Retirement Villages
Major Event Centres
Prisons.
There's also detailed location data for:
Fuel Supplies
Supermarkets
Retail Centres
Emergency Services (FENZ/Police/Ambulance)
Medical Centres
Early Childhood Centres
Tertiary Campuses
Rest Homes.
And we're in the process of collating and uploading data for:
Tsunami Evacuation Zones
Civil Defense Centres
Community Centres
Marae
Libraries
Holiday Parks and Campgrounds
SPCA
Animal Rescue Centres
Vets
Bulk Fuel Supplies (Tank Farms).
As weather patterns become more erratic and natural disasters more common, it's vital that New Zealand continues to work on cementing its resiliency. Having authoritative data available at the click of a button can be key to helping your organisation or community's preparedness, response and recovery.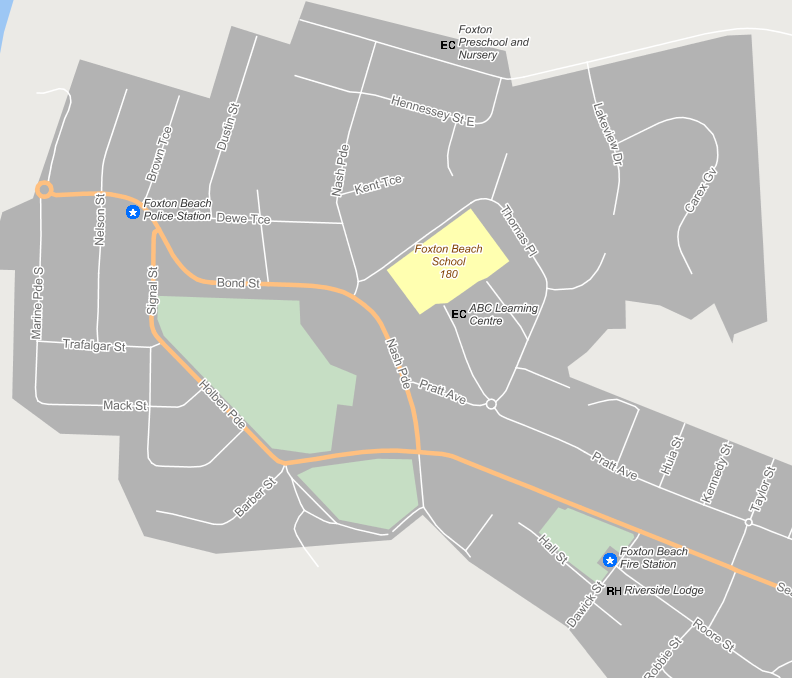 Click here to find out more about the EM Basemap.
If you're interested in how the NationalMap solution can benefit all of your organisation's location intelligence needs, visit the website.
Like all the NationalMap offerings (including the basemaps, the NationalMap Data Service, and NationalMap Custom Delivery), the EM Basemap is a living, iterative solution that we're continuously adding value to.
If there's data that you'd like to see added or if you have feedback or questions, we'd love to hear from you on 04 472 8244 or info@critchlow.co.nz