Make better decisions and significantly improve business performance with geospatial analysis
by Steve Critchlow, Group Managing Director, on 12-Jun-2020 09:20:03
Geospatial analysis has many practical applications and can be put to use to solve many challenges for business and organisations of all kinds.
With the right tools and technology, GIS can provide the kind of insights and information that should excite C-suite executives in all industries looking for real competitive advantage.
This is a far from exhaustive list, but if a business operates where the following activities or information is critical, then geospatial analysis can help them make better decisions and significantly improve business performance.
Select the best locations: Find the ideal location with features that match your requirements for retail or distribution.
Find the best routes: Find the optimal route between two or more locations for your fleet or distribution network.
Analyse terrains: Calculate slope, aspect, and contours, or create a map displaying the points of interest that impact on your business.
Perform hydrologic analysis: Derive insights from hydrologic and landscape data so you can model where water will flow via stream networks and other hydrological features.
Gain statistical insights: Analyse data distribution, or calculate mean crop yield over a period of time.
Manage risk: Model risk factors such as ground slope, aspect, stability, coastline to understand the risk over your area of interest.
Estimate cost: Analyse and predict costs taking into account multiple factors, such as terrain, average road network journey time, or any other physical obstacles that can add to your cost
Detect patterns: Analyse data to uncover patterns, such as combining location of crime with other societal factors to visualise patterns that can help with law enforcement or policy.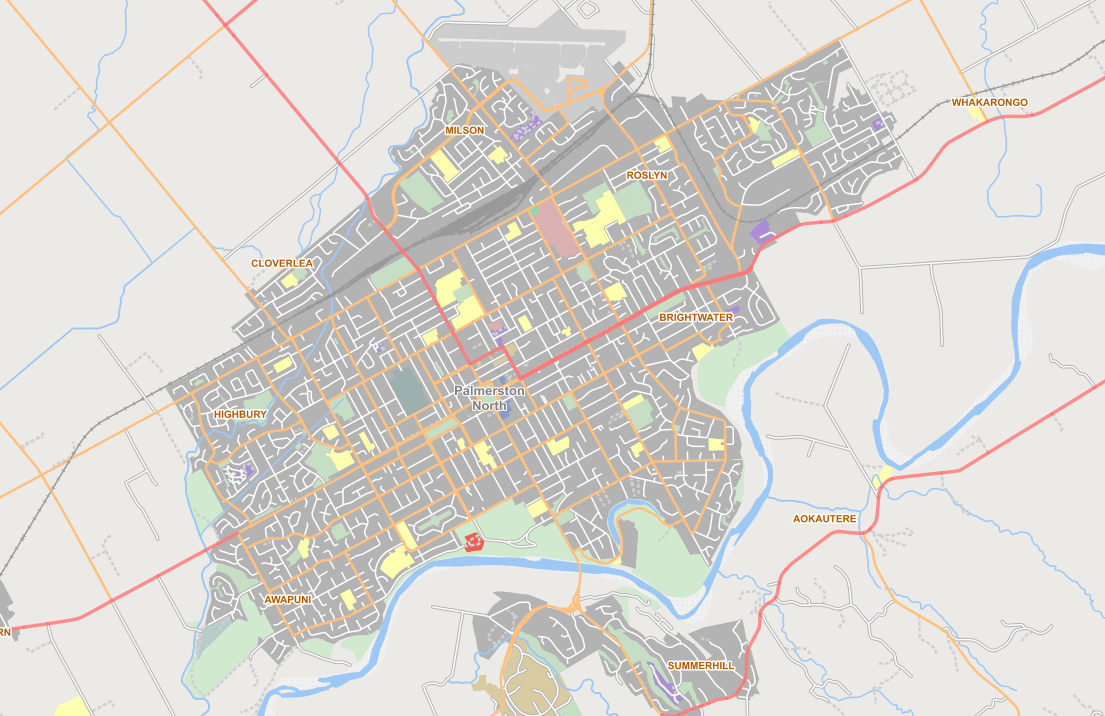 Get in touch with Critchlow Geospatial today if you want to power up your business with the kind of game changing insights that quality geospatial analysis can provide.