How big an impact could a route optimisation solution have on your business?
by Steve Critchlow, Group Managing Director, on 03-Feb-2021 10:33:38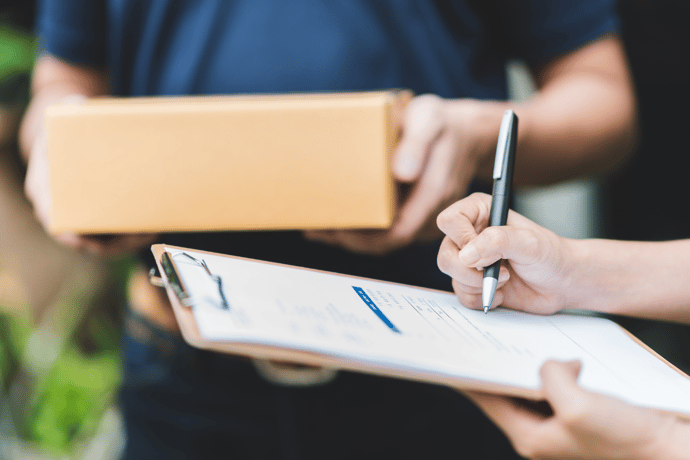 Reducing costs and increasing revenues are two critical goals for any business that offers delivery, collection or trade/professional services. Moving things and people can be costly if planning is inadequate. The business pays the price through sub-optimal productivity levels and higher than necessary operational costs.
Clearly, making sure you get where you need to be as accurately and efficiently as possible is essential.
If you are responsible for route planning for your organisation, you will understand the importance - and value - of your work. Every time your drivers wind up at the wrong address, or the route they've taken to get there has taken longer than it should, it costs your business in time and reputation, as well as money.
If you're on management team, you'll be keeping an eye out for ways to reduce costs and improve profits - improved route planning and execution is one area that's worth a closer look.
People implement route optimisation solutions for myriad reasons, but primarily they do it to reduce planning time and increase accuracy through automation, and to reduce the cost of deliveries/collections/services (e.g. staffing, fuel, maintenance). They are looking for a system that will automate the manual work of designing dynamic and efficient routes, and ensuring the driver arrives at the correct address.
To introduce new technology, a business case is usually created. In some cases it might be as simple as an outline of annual costs and preferred supplier. For larger businesses, a fully-fledged business case may be necessary. Regardless of business size, a quick start might be to calculate potential reduced costs and increased revenues. This early look is a guide to either keeping the status quo or proceeding with more research.
To this end, we have built two quick and useful calculators:
Smart Routing Cost Savings Calculator - Work out how much you could save when you use a route optimisation solution (e.g. reduce planning time; reduce mileage and time on the road)


Smart Routing Growth Potential Calculator - If more time available means increased capacity, what's your business' growth potential?
Route optimisation solutions bring businesses into the modern, digital era, taking planning and execution to the next level, with the potential for significant cost savings, efficiency gains, improved productivity and increased profits.
How much can you save? What's your growth potential? See for yourself with our free Smart Routing Cost Savings and Growth Potential calculators.