Automation key to improving operational efficiency for survey field staff
by Janet Bateson, on 03-Mar-2020 11:42:57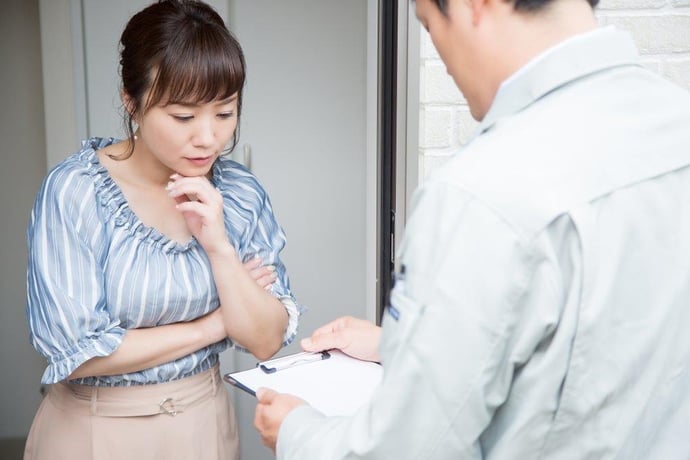 Greater operational efficiency in the field can lead to reduced staff costs, faster execution (and completion) as well as improved sample sizes.
For operations managers conducting field surveys, a key challenge is usually the need to effectively communicate the size and extent of the allocated territory that will be covered by an individual staff member. This is especially true if they're using contract staff, who may not have the necessary local knowledge of the area they're working in.
Additionally, managers will likely need to provide field staff with important contextual and reference material, such as maps, at very short notice.
What's needed is a flexible, easy to use reference tool that staff can take with them into the field in order to pinpoint the exact location of their survey targets.
In order to achieve greater operational efficiency in this area, information packs need to be compiled quickly and be distributed to field staff at short notice. Often this information is used for:
Census enumerator work
Pre-election polling
Market research
Consumer surveys
Geographic areas can be very different in nature depending on whether they're urban or rural, meaning that field operations managers will need to provide maps with very different levels of detail appropriate to a range of different survey area boundaries. If there's any information that's not available, it may need to be overlaid using standard tools such as Google Maps. Boundaries will probably need to be delineated for each survey area, and then communicated to field staff.
As an experienced solution provider, Critchlow Geospatial uses a highly efficient means of generating potentially large volumes of maps using automated tools, so that the costs don't become prohibitive for our clients. We need to be able to respond quickly to demand and provide appropriate maps within relatively short time frames.
Critchlow Geospatial are in a unique position to be able to assist with these scenarios by having:
Up-to-date, online digital maps containing detail appropriate to any scale
Experience and a track record of delivering large map sets with quick turnaround times
Tools that can mass produce multiple series of maps using a common template
Ability to easily integrate customer data with standard basemap information
Experience to advise you on appropriate administrative and census boundaries so that you don't have to design your survey boundaries from scratch
Access to the latest census population data and psychographic profile data, to help you choose boundaries that will include the right number of individuals with profiles that are right for your survey.
If operational efficiency in field survey management is an area of concern for your organisation, an evaluation might find that automation and improved communication could be an effective solution.
If the problem described here sounds familiar to you and you have struggled to find an efficient solution, contact us to see how we could help you.