Critchlow goes Trans-Tasman
by Steve Critchlow, Group Managing Director, on 22-Aug-2012 00:44:53
Last week marked another important milestone in Critchlow's rich history of first's we welcomed our first Australian employee Phil Hanson to the team. After over 20 years working for various Police agencies in counter terrorism and emergency management where he has worked extensively with WebEOC®, Phil has decided to take a new path in his career and as such he is Critchlow's first Australia based Business Development Manager. Phil is well known in the Emergency Management community being a regular conference speaker where he is regarded as a subject matter expert. He brings a wealth of knowledge and experience to Critchlow and will be based in Perth, WA.
"We are thrilled to announce our first Australian employee! We are really pleased to have secured someone with the calibre and operational experience of Phil Hanson to join our Emergency Management team. Phil's expertise in procuring, deploying and exercising emergency management solutions will be of real value to our customers and will complement well the significant application and geospatial capability that Critchlow is known for" says Jos Kunnen, Critchlow CEO.
We now have staff based in Wellington, Auckland, Taranaki and Perth!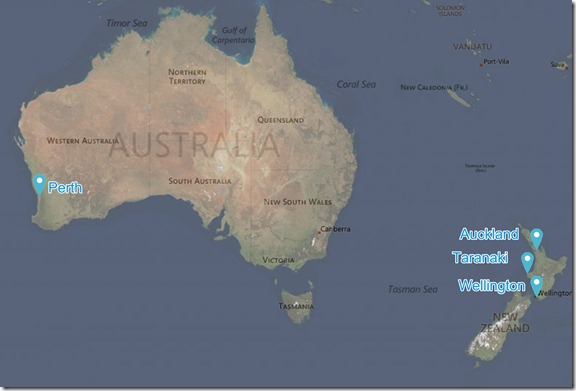 Click here to view our Introduction to WebEOC® Webinar