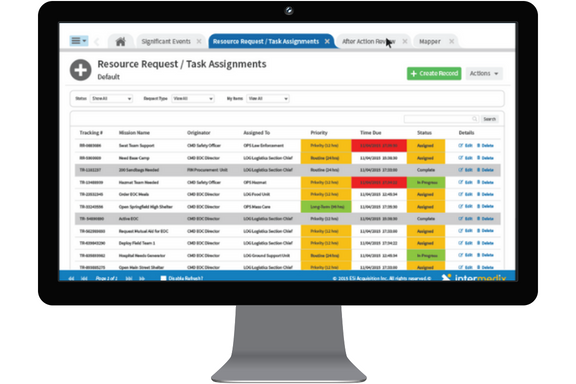 Interagency collaboration with Fusion
WebEOC Fusion enables collaborative communication and data sharing between multiple agencies. It allows a WebEOC server to communicate with other WebEOC servers, or extensibly to third-party systems, by acting as the central communications hub to route messages to intended recipients.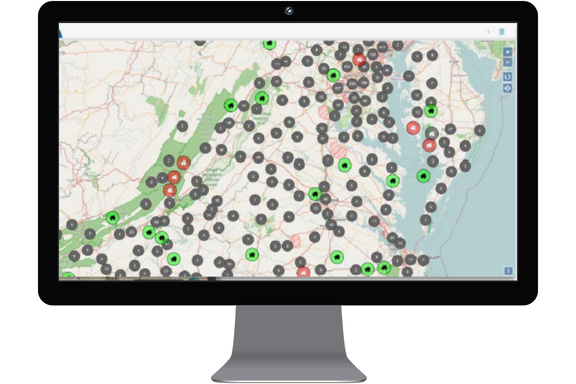 Visualise incidents with Maps
and Maps Add-on
Maps and the Maps Add-on enables you to create a dynamic, geographically-based common operating picture without the need for specialised GIS or mapping expertise. Easier respond to organisation and community needs and gain a transparent view when dealing with crisis situations.