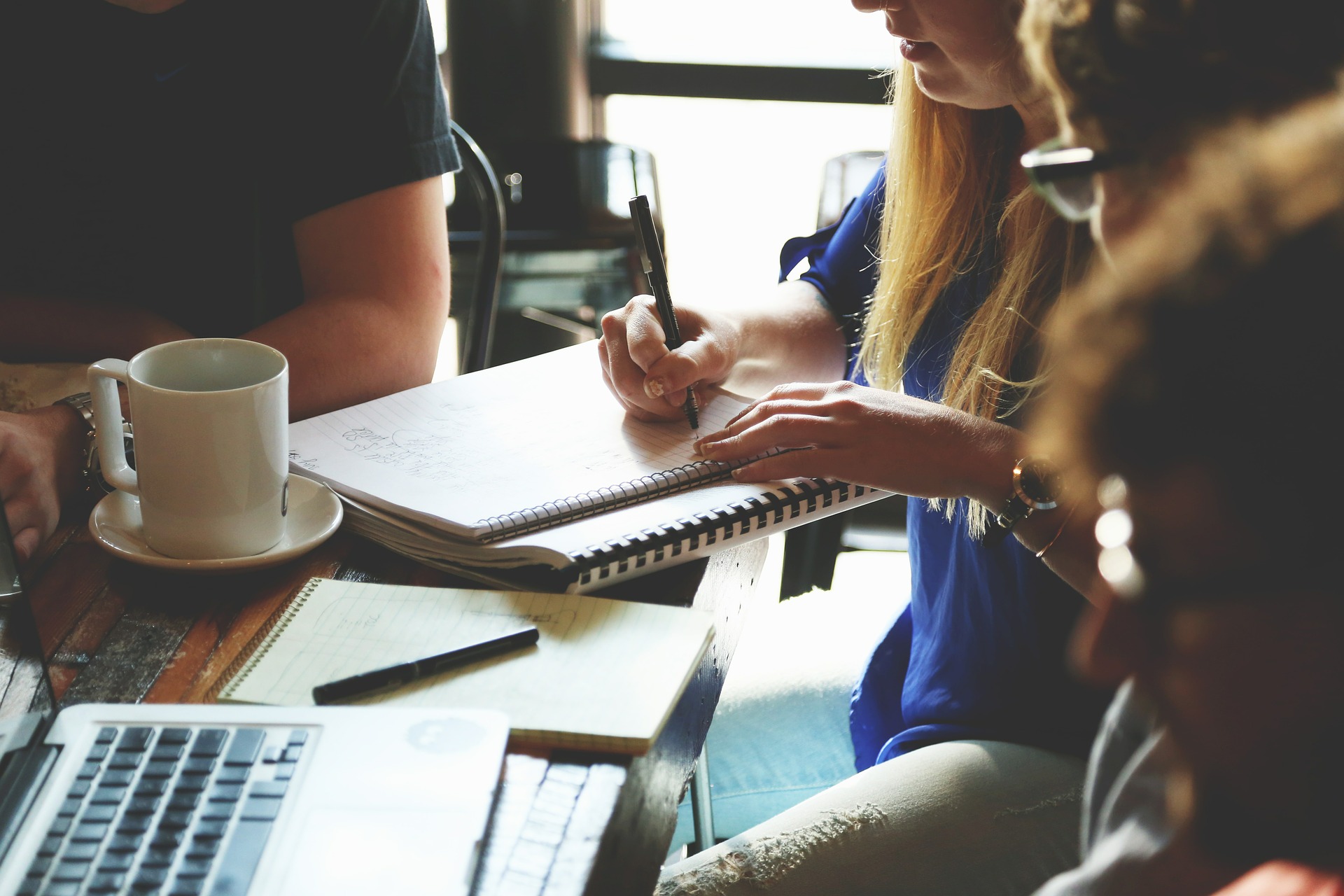 At one of the more recent WebEOC User Forums, one of our keynote speakers - an ex-test pilot - emphasised the huge importance of performing after-action reviews (AAR).
Whether it's a test flight, a training exercise, or a response to an actual crisis, AARs are indispensable tools in any organisation's constant pursuit of improved performance and efficiency.
Tim Beltz of Juvare spent 21 years in the military and is a huge advocate for AARs.
Beltz says, "In the Army, we conducted an AAR after every training event and operation, no matter how large or small. We considered the planned objective and determined whether we achieved it. We looked at what went right in our plans and what did not. Finally, we dissected key decision points during the operation or exercise and evaluated those decisions in light of the situation and the information available at the time."
To really understand why a decision was made, we need to assess the context that spurned the decision in the first place.
While there are other aspects of an incident or exercise that should be explored as part of your AAR, we're going to focus on evaluating the decisions made and look at how an incident management software like WebEOC can help in that evaluation.
After all, during an actual incident, the decisions that are made can have life or death consequences.
Return to the moment a choice was made.
WebEOC makes it incredibly easy to do this.
It has superior reporting capabilities - every change is time stamped and every piece of information entered is captured.
This offers organisations the unique capability to be able to evaluate critical decisions during an incident or training exercise as part of their AAR and understand, in detail, what information was available at that moment in time that led them to their final decision.
Provide validation and identify the gaps.
Using this information during your AAR to evaluate the decisions made provides two positive organisational outcomes.
First, it helps validate that the decision made was the best decision possible given the available information and situation at the time.
Second, it can help identify gaps in the information available in the moment that, had those details been available, might have resulted in a better decision.
Such evaluation enables an organisation to make adjustments to its information-gathering processes and procedures so that, the next time an incident occurs, they have better or more complete information available to make better decisions.
It's not about practice makes perfect, it's about continuous improvement.
If you aren't taking the time to evaluate and better your decisions after an incident, exercise or training event, you're selling yourself and your organisation short, and missing the best opportunity to improve your organisation's operations.
We recommend that you always take time to conduct a thorough AAR.
Don't just look at what went poorly and what went well; instead, scrutinise the decisions that were made and evaluate them using the information captured within your incident management solution.
By continually analysing choices made and actions taken, and adjusting your information-gathering processes and procedures accordingly, your organisation will continue to improve on the decisions that are made during those critical moments.