I do love a good Before and After story
There are those that make me laugh out loud, such as the Sky TV ad with Sarah, the rustic French décor loving, Soho Channel watching wife who ruins her husband's enjoyment for watching All Blacks games on TV – until he gets his wish that she be "more into sport" and Sarah's sports fanaticism is unleashed.
Some inspire me. Formerly sedentary people who train hard and become marathon runners. Cancer survivors who team up and take on dragon boat racing. Then, there are the everyday heroes; the people who are bystanders, just doing their thing one moment and saving a stranger's life the next. Some just give me a warm, fuzzy feeling like the plethora of home decorating shows that make me want to plump my cushions.
Our approach to business continuity management is also a Before and After story, where the DIY method of using word processors (Before) is being eclipsed by a modern one of purpose-built Business Continuity Management systems (After). But something always happens in between Before and After – it's the trigger that is the catalyst for change.
In the evolving world of BCM, the trigger is the requirement for organisational resiliency. To be resilient we must be able to find the vulnerabilities that matter, and once found, to guide the next best actions, and in amongst our ever increasing complex and changing world, we must be able to accommodate change.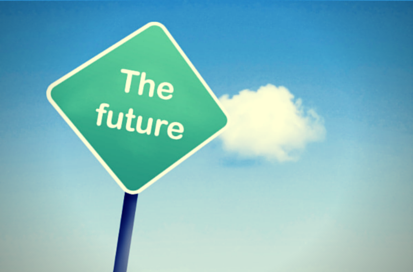 Times are changing
Gartner signalled that a transformation in the world of BCM was afoot in a 2013 report on best practices for buying a BCM planning product, saying "managing recovery plans via office productivity tools alone is becoming a major risk for many organisations".
The DIY approach may have worked in the past, but today, we are facing new challenges and greater complexities. We are expected to make better evidence-based decisions faster but our efforts are hampered by the difficulty of accessing the right information not only within our own organisations but also from external parties that form our supply chains. We need our plans wherever we are, and on whatever device we choose - and we need the information in those plans to be comprehensive, accurate and current.
That's where the modern approach to BCM comes into its own. One of the many benefits is the ability to step beyond ticking in the "Yup, we've got a BC plan" box, to a world where BCM programmes are truly effective. Plans are embedded in business-as-usual operations and Dashboards provide up-to-the-minute status on BCM programme health. Take a few minutes to learn more about the 5 signs it's time to take your business continuity management planning to the next level.