Pitney Bowes has started 2015 off with a hiss and a roar. Not only have they unveiled a global launch of their brand and identity they have been busy rolling out a strong update to MapInfo Stratus – the easiest way to publish and share and visualise data from MapInfo Pro. This update to MapInfo Stratus contains some significant new functionality and updates to existing functionality that will be of significant benefit to all users.
So, here's what new and shiny in the latest release of MapInfo Stratus
Print Template Designer: The Administration Console has a new print template designer which allows admins to edit, create and manage print templates for use in the MapInfo Stratus application. The designer allows templates to be visually drawn by adding map frame, legend, titles, static text, scale bar, etc. Company logos and graphics can be uploaded inside the designer for inclusion in the template.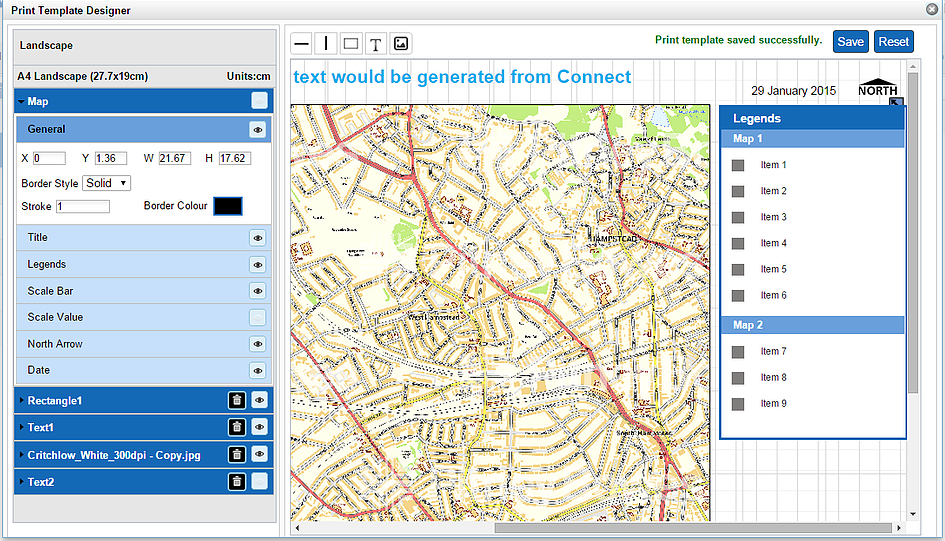 Associating Print Templates with maps: The "MapConfigs" tab in the Administration Console has a new Print Settings sub tab where admins can associate different print templates to different map configurations. This means that only templates that are relevant to the information shown are presented to the end users.

Geo-location: A new geolocation button has been added to the map center fly-out which allows users to locate to their current geolocation (determined by their web browser).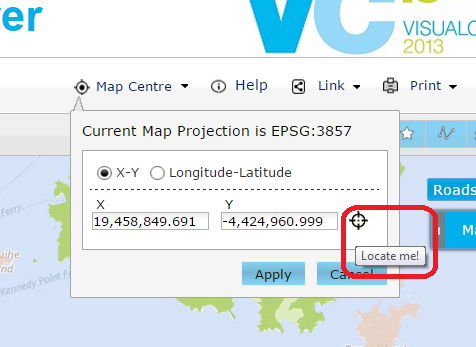 Thematic Maps: Users can now create their own range thematic layers in MapInfo Stratus and add them to their map and legend. Any number of thematic layers can be added on any of the data tables in their current Stratus session. Users can also modify or remove the thematic layers. The Administrator can control the availability for end users to create their own thematic maps in each map configuration. The power of this is that administrators no longer need to generate each thematic map in MapInfo and then publish the maps to Stratus – as long as the data is there, the end users can create the map they want with the style they choose.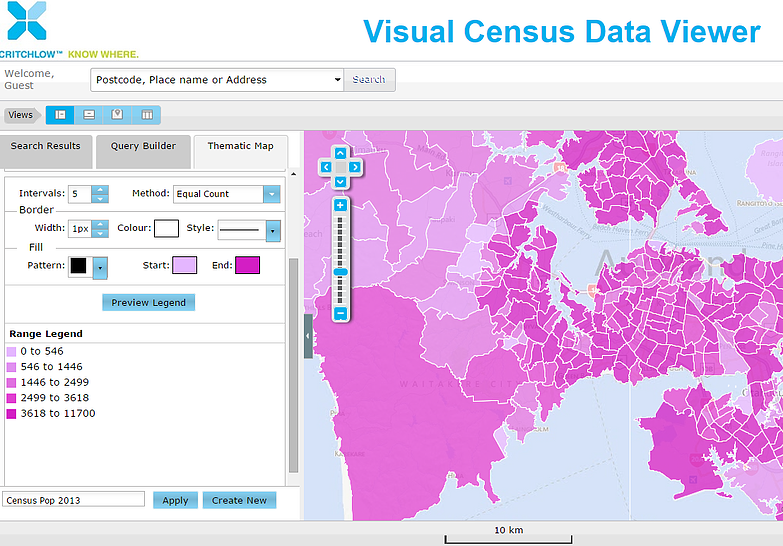 Summarising Data: Users can summarize data from any chosen layer within single or multiple map annotations. The summary dialog displays the sum, average, min and max of numeric data that falls spatially within the selected annotation(s). For example combined with the concentric ring annotations (described below) and a population data layer the end user could easily find the population for a given distance around a school, retail site or public facility.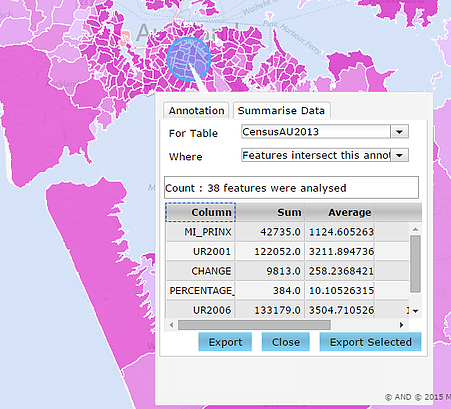 Concentric Ring Annotations: Users can now create concentric rings as map annotations. Users can control the number of rings, and their radius. As noted above, these annotations can then be used in queries or for summerising data from intersecting map objects.

Modifying Annotations: The annotation properties dialogs have been enhanced to allow users to reposition, buffer and change the radius of existing annotations.
As you can see from the list above this is a fairly significant release with functionality and productivity improvements for both Administrators and end-users. If you want to have a play with some of the new end-user capabilities make sure you check out one of our demo sites showing some population change in New Zealand from the last Census. If you want to know more about MapInfo Stratus and how it can benefit your organisation contact us today.